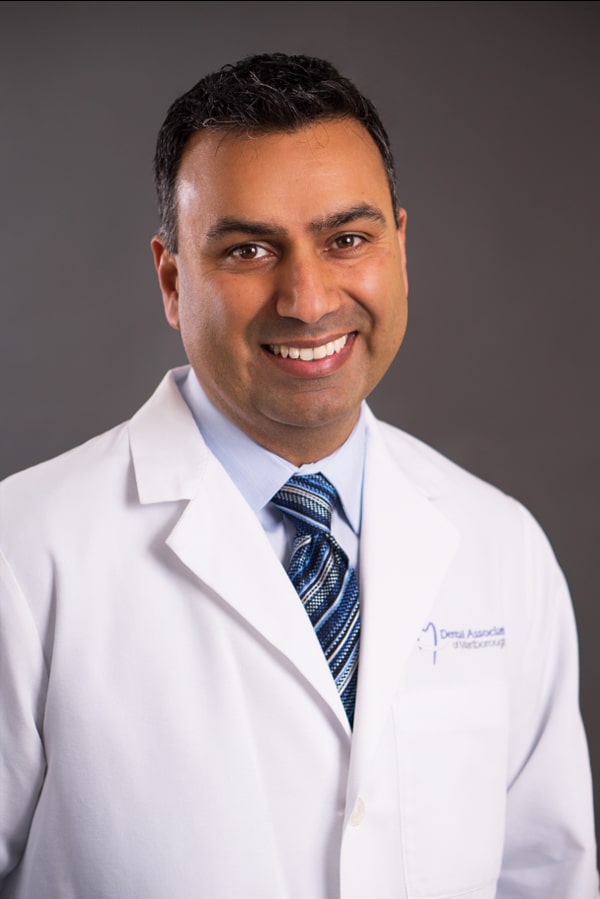 ---
Sanjiv Nehra, DMD
---
Dr. Nehra received his Undergraduate degree from Boston College and attended Tufts School of Dental Medicine where he received his Doctorate of Dental Medicine degree. Having completed a rigorous residency in Washington DC at the VA hospital, Dr. Nehra moved back to Massachusetts where he has been practicing for the past ten years. 
---
Full Biography
---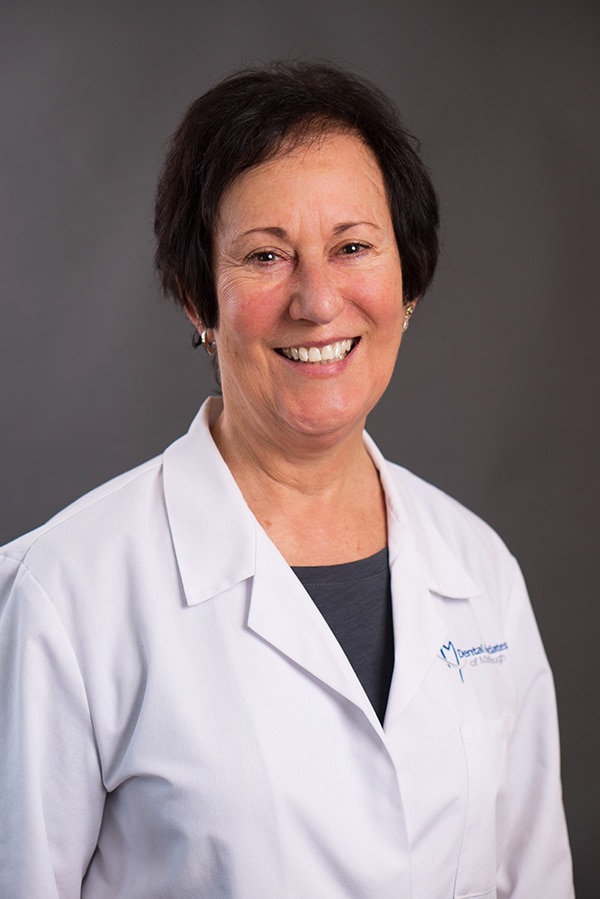 ---
Barbara Tosti, RDH, Office Manager
---
Barbara graduated from the University of Vermont with a B.S. in Dental Hygiene.  She began her career in Vermont working in a periodontal office.  She was fortunate to combine her desire for travel and her career with an opportunity to move to Switzerland where she worked in a dental office for three years. There she really honed her skills and developed a passion for sharing successful strategies with patients.
Missing her friends and family, she returned stateside to work. Upon her return, she was given the opportunity to work in dental management of a team. The transition from clinical to management was not planned, but she found it to be a welcome change.
Her dental management experience makes her invaluable to our team and she is extremely helpful; you can count on her for knowledgeable answers to your questions about appointments, Insurance, financial arrangements, and benefits coordination.
She still maintains her Dental Hygiene license, so you may still see her on the clinical side! In her free time, she enjoys her large family of many brothers, sisters, aunts, uncles, cousins, nieces and nephews. She loves, cooking (and eating!) biking, and gardening. She lives in Framingham, where she is originally from, and loves to travel whenever she can.
---
---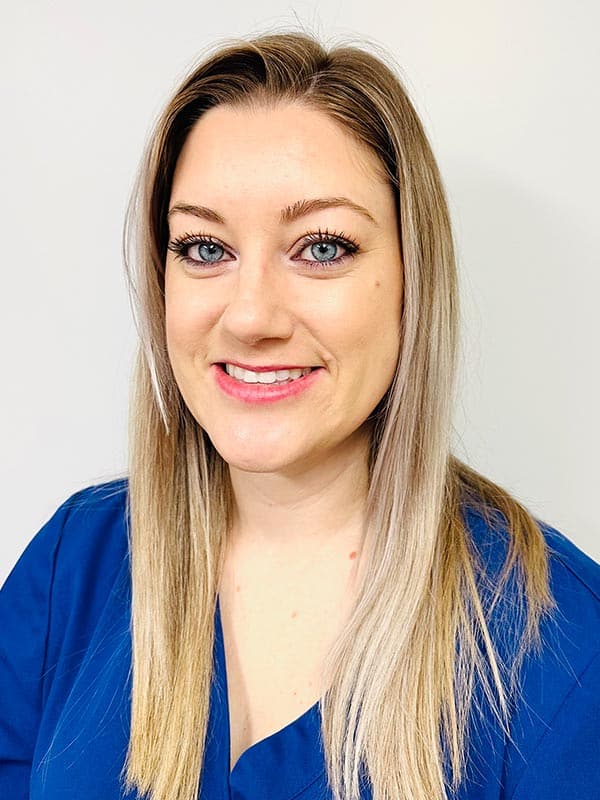 ---
Ariel Macey, RDH
---
Ariel joined our team in the summer of 2021. She is a graduate of Quinsigamond community college dental program. Ariel finished school with high honors and was a recipient on the merit list along with being recognized for her clinical excellence. Ariel takes pride in completing continuing education to further her dental field knowledge including but not limited to dental sleep medicine and sleep disordered breathing. Ariel is going to be undergoing further training to become a certified Orofacial Myologist while still practicing clinically as a hygienist.
When Ariel is not giving exceptional care to her patients she enjoys horse training and working at her farm. She owns 4 horses and dedicates early mornings and late nights to their care. She loves bringing her nurturing side to all her animals and patients alike.
Ariel also loves to travel and see the national parks.
---
---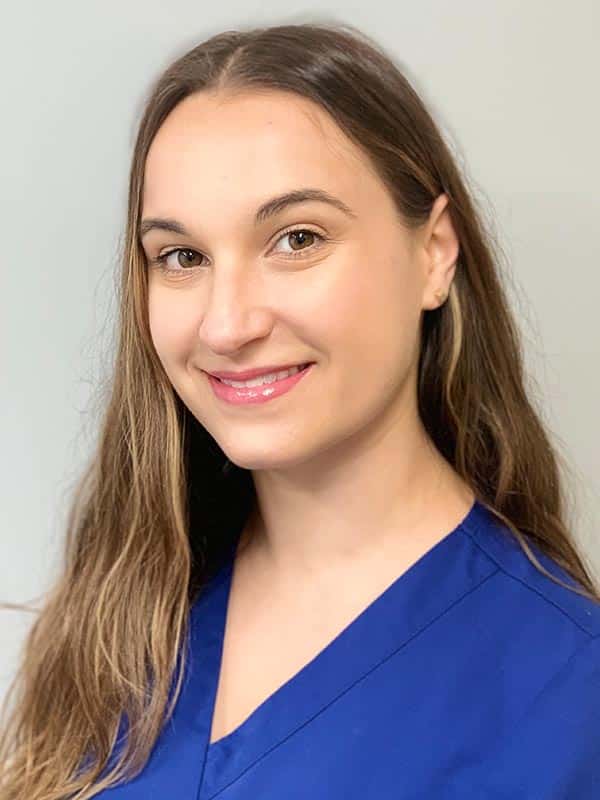 ---
Aleisha Maluin, RDH
---
Aleisha is a 2016 graduate of the Mount Wachusett Community College dental hygiene program, graduating with over 100 community service hours dedicated to helping those with limited access to care. Ever since this experience she has fallen in love with her career by helping others feel confident in the health of their smile, now at Dental Associates of Marlborough since June of 2020.
With excellent attention to detail and passion for patient education, Aleisha also enjoys staying up to date with current knowledge and practices in the dental field so she can provide the highest quality care at each appointment. Ensuring patient comfort and relieving anxieties in the dental chair are top priorities to help achieve a positive experience for everyone, at every visit.
When she isn't saving teeth, Aleisha enjoys spending time with family, going for nature walks with her husband and daughter, attending concerts and other musical performances, making flower arrangements, and singing in the car.
---
---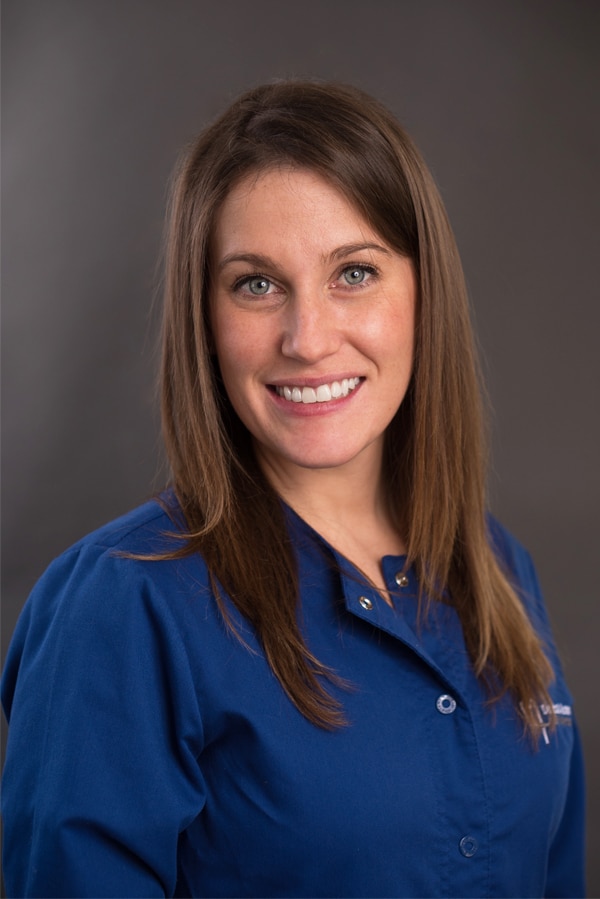 ---
Danielle Curll, RDH
---
Danielle is one of our skilled and knowledgeable dental hygienists. She originally started out as a Dental Assistant, but wanting to do more for the dental health and overall well-being of her patients, she decided to further her education with an Associate's degree in Dental Hygiene from Quinsigamond Community College in 2016.
Danielle loves to see the happiness and confidence that people exude after she finishes treatment on their oral health. She has a compassionate, caring demeanor that attracts patients to her.
When she is not working, she enjoys the company of family and friends. She loves the outdoors – exercising, hiking, and the beach.
---
---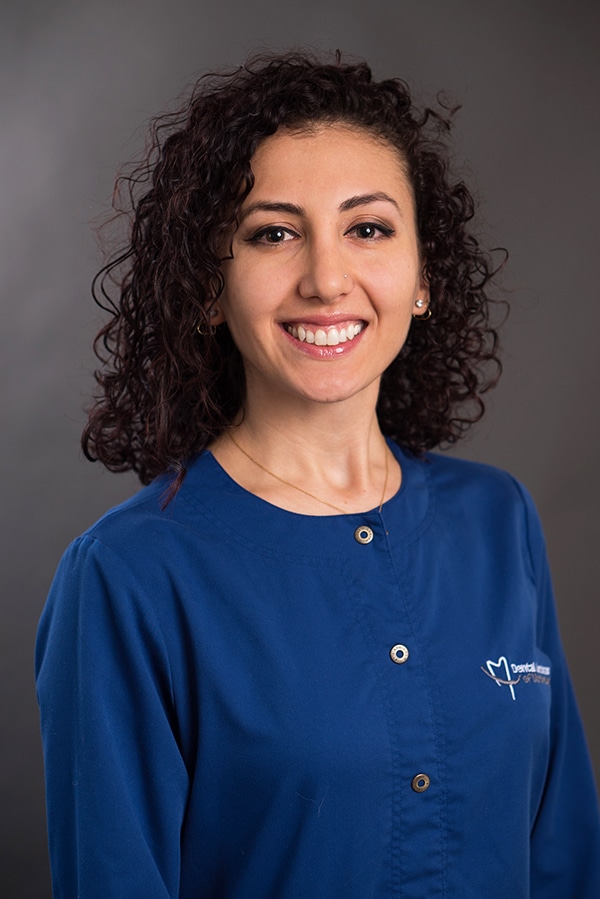 ---
Lileth Kentar, RDH
---
Lily is one of the dental hygienists at Dental Associates of Marlborough, having joined our team in October of 2019. She is a graduate of the Quinsigamond Community College where she obtained her Associate's Degree in Dental Hygiene.
She is currently also pursuing a Bachelor's Degree in Business from Fitchburg State University. She is a member of the Phi Theta Kappa Honor Society.
Prior to becoming a dental hygienist, Lily had worked in the dental field as a dental assistant for four years.
She is very passionate about the dental field and always takes the time to explain each procedure that she provides so that patients have a full understanding of their preventative care and why it's so important. Lily especially loves working with children and explaining to them the importance of good dental hygiene. 
When she is not busy studying or working, Lily likes to travel and spend time with her friends and family.
---
---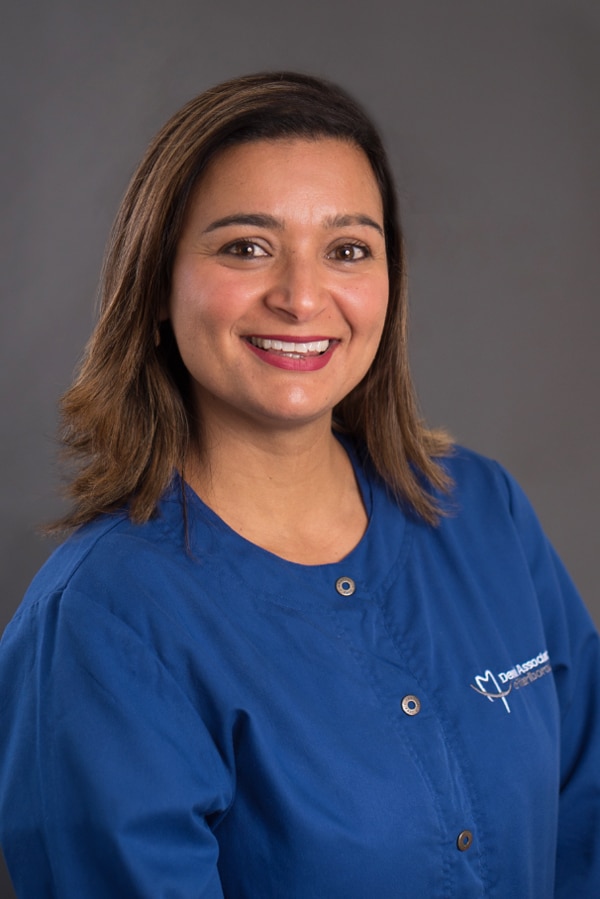 ---
Ana Paula Fasulo, Certified Dental Assistant
---
Ana Paula is a Licensed and Certified Dental Assistant with seven years of experience in the dental field. She joined the team at Dental Associates in 2017.
Ana Paula was born in Brazil and came to the United States in 2001. She is bilingual, speaking both English and Portuguese very fluently. She loves her job and takes pride in providing her patients with a relaxed, comfortable environment so that they have a positive dental experience. Her favorite part of her job is helping people and making sure they are comfortable and happy.
Outside of work, Ana Paula loves spending time with her husband, her two amazing children, Ashley and Matthew Jr, and her cute little pug, Tuca. She also enjoys long walks, a good book, and traveling.
In the summer, she really enjoys going to the beach with her family. Her favorite quote that she lives by is, "Forgiveness is the final form of love." (Reinhold Niebuhr).
---
---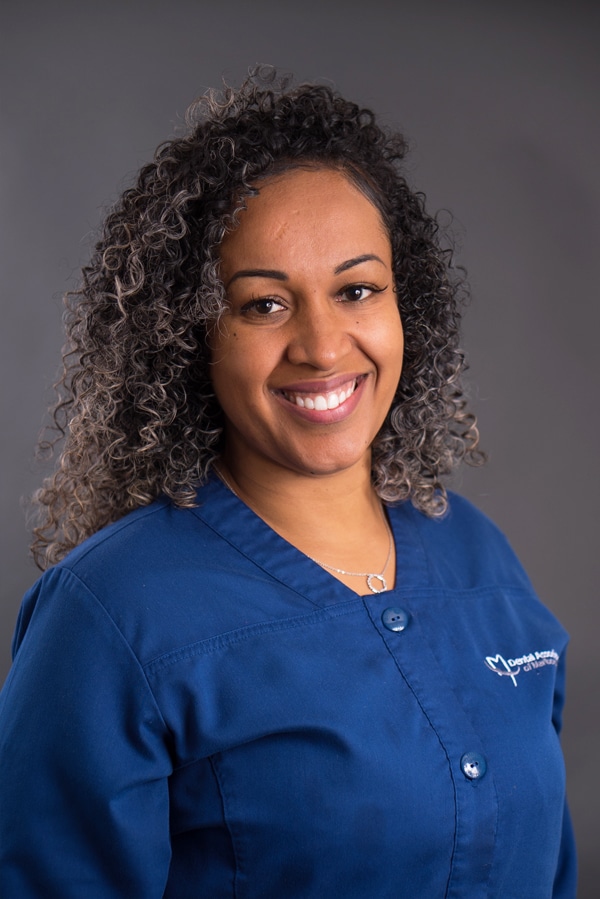 ---
Izabella Santos, Certified Dental Assistant
---
A native of Guanhaes, Brazil, Izabella graduated from Lincoln Tech in 2006 with a degree in Dental Assisting and has been working as a dental assistant since then.  Her favorite part of dentistry is seeing the positive, life changing results that cosmetic dentistry can provide for patients.  Her gentle touch and friendly chair side manner helps patients feel more relaxed and comfortable during their visit.
Outside the office, Izabella enjoys spending time with her family and friends, traveling with her husband, and watching soccer.
---
---